Well, April was not a very exciting month but May has been pretty eventful!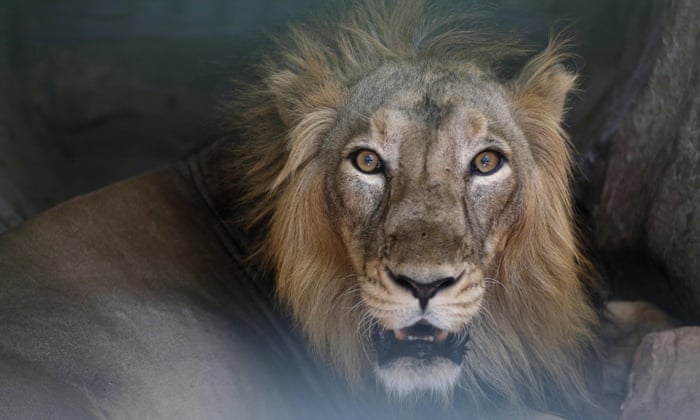 For a good laugh about Chile's continuing problem with the off again on again Daylight Savings Time program read this article from the Wall Street Journal
http://www.wsj.com/articles/what-time-is-it-in-chile-theres-no-telling-1463063085
This article was quite "tame" as some sites had pictures of the man with his head in the lion's mouth.
I'm not sure why they had to kill the lions instead of tranquilizing them. I guess maybe tranquilizers don't work fast enough?
http://www.theguardian.com/world/2016/may/22/two-zoo-lions-shot-and-killed-after-mauling-suicidal-naked-man
This is a little closer to home and BIG news.
In April, large red tide algal blooms were poisoning the fish and shellfish of Patagonia. Red tides are common but this was of unprecedented size fueled some say by El nino and warm waters and others by pollution from salmon farming. It hurt many small artisan fisherman. They protested by blocking the ferry ramps to Chiloe which not only hurt them but many others on Chiloe who have nothing to do with the red tide. Like our friends who own a small dairy farm and count on the income from selling their milk to companies whose trucks couldn't make it over to the island. Never fear
"We are the government and we are here to help you" They offer the fisherman 170,000 pesos, about $250.
As it turns out, the salmon farms were dumping a lot of their dead salmon (from a previous infection earlier this year) way out in the ocean but apparently due to the currents they washed ashore causing more problems and maybe exacerbating the red tide.
What a mess!
Here are 3 articles you can read in chronological order
http://www.theguardian.com/world/2016/may/03/chile-fishermen-red-tide-algal-bloom-protests
http://www.theguardian.com/world/2016/may/11/red-tide-crisis-deepens-in-chile-fishing-waters
http://www.theguardian.com/world/2016/may/17/chile-red-tide-salmon-farming-neurotoxin